What Your Audience Wants From Your Next Speaking Engagement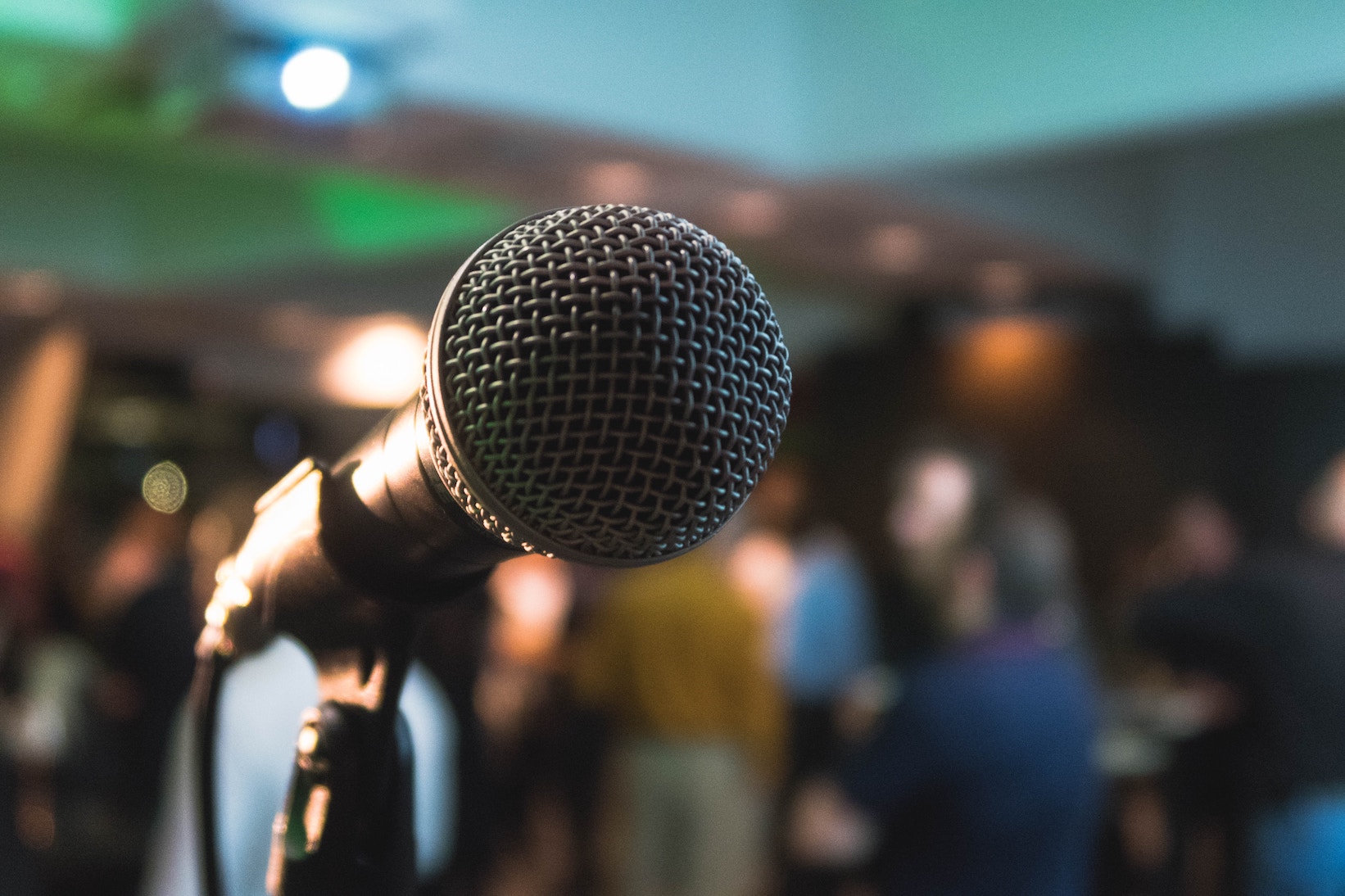 I recently spoke to a room full of professional employees at a Fortune 500 company. The talk was a step-by-step process designed to assist people with building a professional brand presence. I can always count on this type of crowd to provide valuable feedback, so I asked each professional in the room to complete a survey at the conclusion of my workshop.
I decided to break their feedback into six areas. As you prepare to speak to large crowds for your next engagement, the following will help ensure your success.