Join my list
FOR THE BEST OF WHAT I'M LOVING, LIVING AND LEARNING.
I'mKimberly Buchanan
Bestselling author, entrepreneur, social influencer, podcaster, investor, certified transformation coach, and an award-winning corporate professional who speaks to groups and individuals around the world about how to unlock their full potential through personal transformation and branding. I'm also a wife of 23 years and a boy mom who loves cute stationary, a good handbag, and all things style and decor. Yes! I'm unapologetically all of the above and I tend to share most of what I'm loving, living and learning with people like you. Believe it or not, at one point in my life I was stuck. I didn't know how to use my skills and expertise to build something special and share it with the world – but I finally figured it out.  In fact, I wrote a book with all the inside scoop. It's actually a best seller.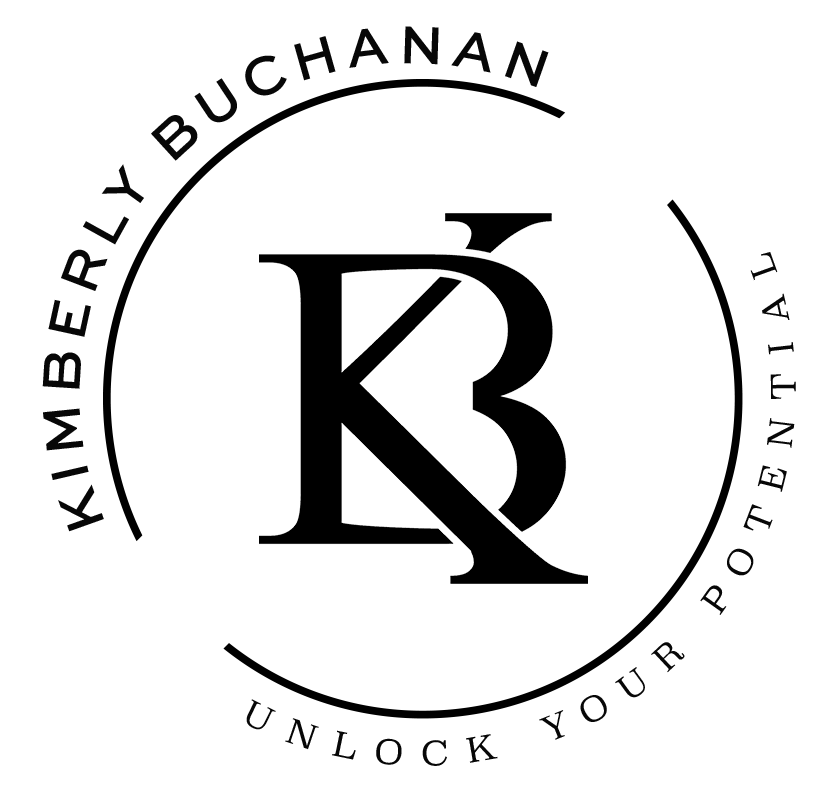 The world is waiting
for ALL ofYou!
You've got that special something that only you have. It's time to unlock your potential.
This is a place where it's perfectly fine to be multi-talented. The world is waiting for you to share what's inside of you – what inspires you. Here you will find the tools and motivation you need to FIND AND BRING YOUR WHOLE SELF to the front of the room.
EPISODE #13
EPISODE #12
EPISODE #11
Join THe Community
A place where the corporate suiteS & the homegirls meet
Within our members-only community, you'll meet like-minded women, receive support, and gain access to exclusive trainings and free resources to build a widely successful brand. It's truly an inner circle to feed your entrepreneurial mindset.
BESTSELLER
THE BOOK THAT STARTED IT ALL
The best selling "Unlock Your Potential" book was originally published for women who want to move from STUCK to UNSTOPPABLE but has since become a hit with both women and men.
Kimberly's heart-felt, practical guidance advises you through 21 action steps to take BEFORE you implement a new plan for your life. These 21 actions are designed to set you up for the win!