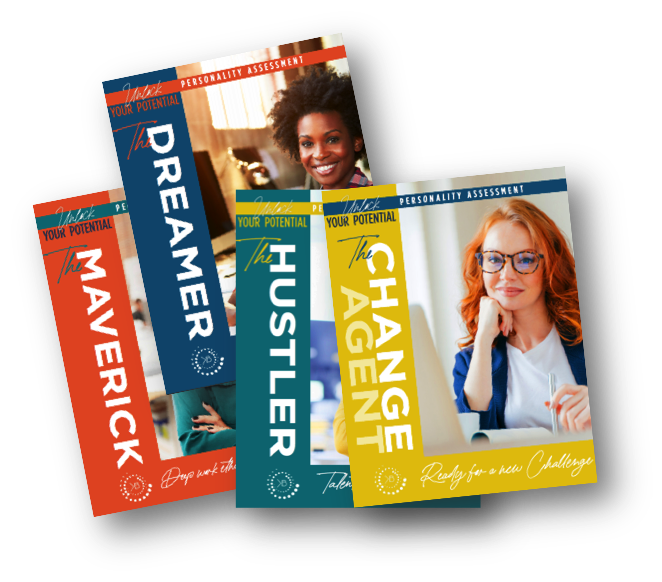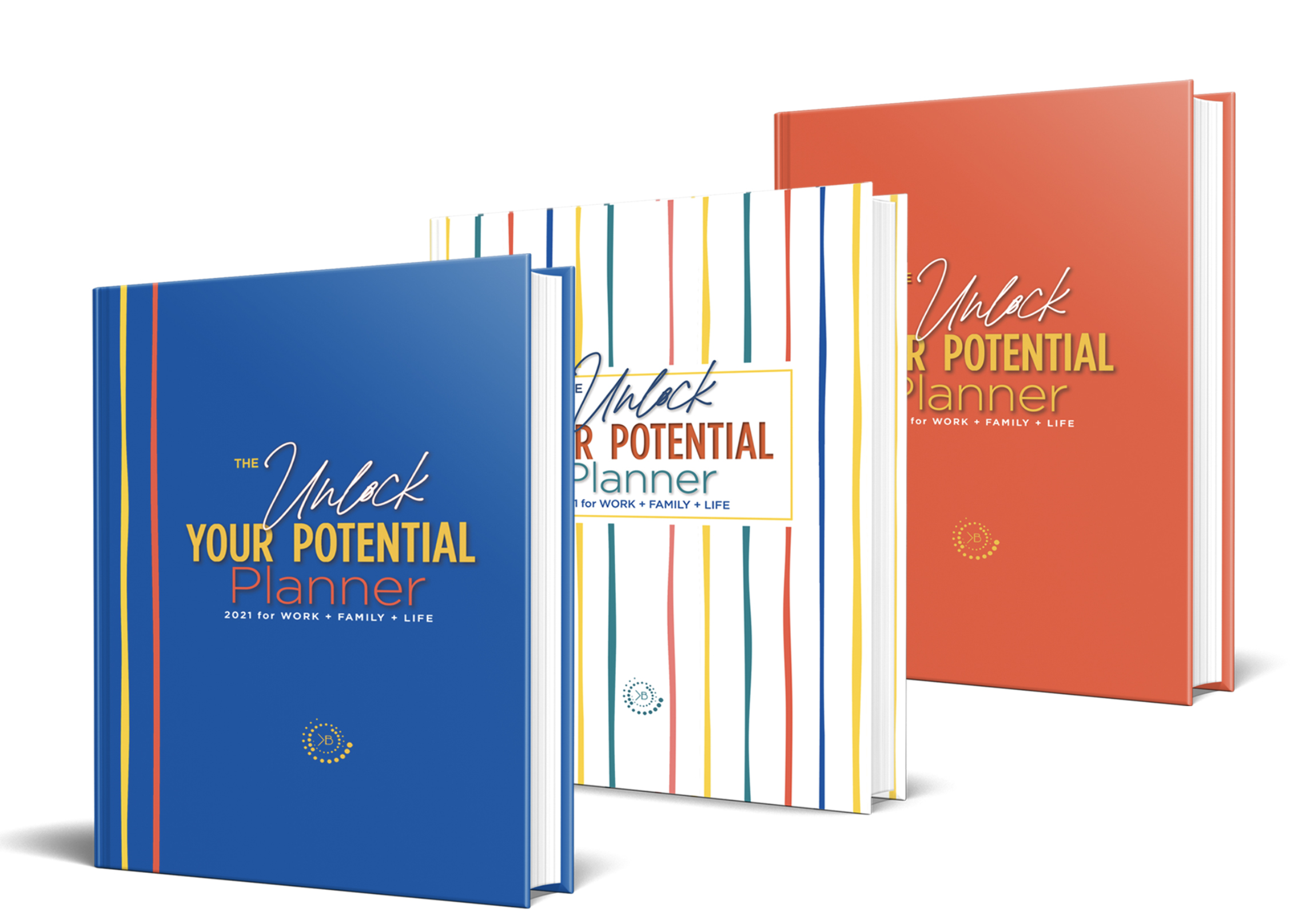 2021 planners are here!
The Unlock Your Potential Planner is a weekly
planning system designed for ambitious,
busy people who want to reach new goals, while still managing work + family + life.
If you are inspired and motivated to take on new tasks and achieve new milestones, this is the ultimate planning solution you'll enjoy using every day!


You and I are a lot more alike than you realize.
I know you are an ambitious and courageous woman with expert skills and talent to share with the world. But you're looking for a way to overcome the barriers holding you back, so you can move forward.
Maybe you don't know where to begin, or you're afraid of failing. Perhaps you are struggling with your finances, competing priorities, or lack of spare time. Or maybe you feel paralyzed by other people's perceptions and expectations of you. Sound familiar? I know all of this because I was you! Just to be sure I wasn't the only one, I surveyed more than 100 women – and they had the same thoughts and feelings holding them back too.If you've tried and failed in the past it was only because you didn't have the right tools and guidance to help you navigate your way forward.  I want you to know that I've got you! Here you will find training, resources and a community to help you properly pursue your passion and create a life you LOVE.
The best part about all of this is... you don't need anything more than what you currently have to get started. We have what you need to close the gap between where you are now and the desired version of your ideal self.
As Oprah Winfrey once said, "The real work of your life is to figure out your function—your part in the whole—as soon as possible, and then get about the business of fulfilling it as only you can."
You are far too skilled and talented to wait any longer. It's time to unlock your potential.

I'm here for one reason – to help you make an impact on the world by providing valuable content, training, motivation and community. Instead of imagining what it would be like if you were working on your dreams, I'll help you focus on the tasks and goals to get you there.
Within our private network, you'll meet new people, receive feedback and support to reach your goals, and have access to exclusive trainings and resources. Plus, find experienced people to get you started and guide you along the way.
Unlock Your Potential is focused on helping you overcome the barriers that have been holding you back.  Discover the encouragement and motivation you need to take real action with Kimberly's bestselling book, The Unlock Your Potential Podcast , motivational videos and blogs, as well as courses to help you reset and start fresh.
The Unlock Your Potential Planner is designed to help you organize your whole life - not just your to-do list. Once you put your plans on paper, the sky is the limit.
Learn how to build a successful business, and venture into new areas such as books, consulting, speaking, and more.  As a certified transformation coach, Kimberly provides comprehensive programs to help you turn your unique skill set into a product, service or message to the world.

Grab this
FREE REPORT
, which explains how business women are putting their skills in motion. I surveyed more than 100 women and I think you'll find that you have more in common than you think. You can't go wrong. It's free!
GRAB THE REPORT HERE
.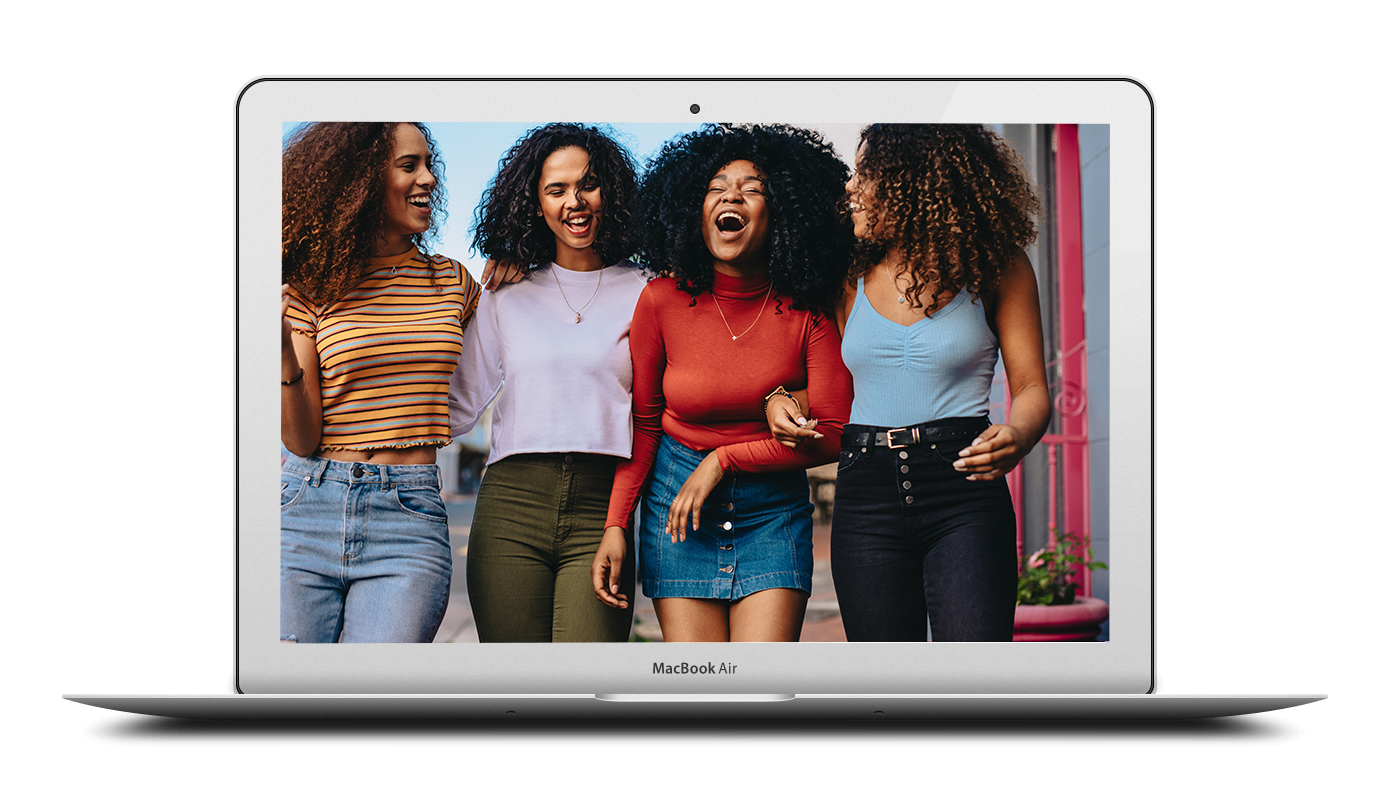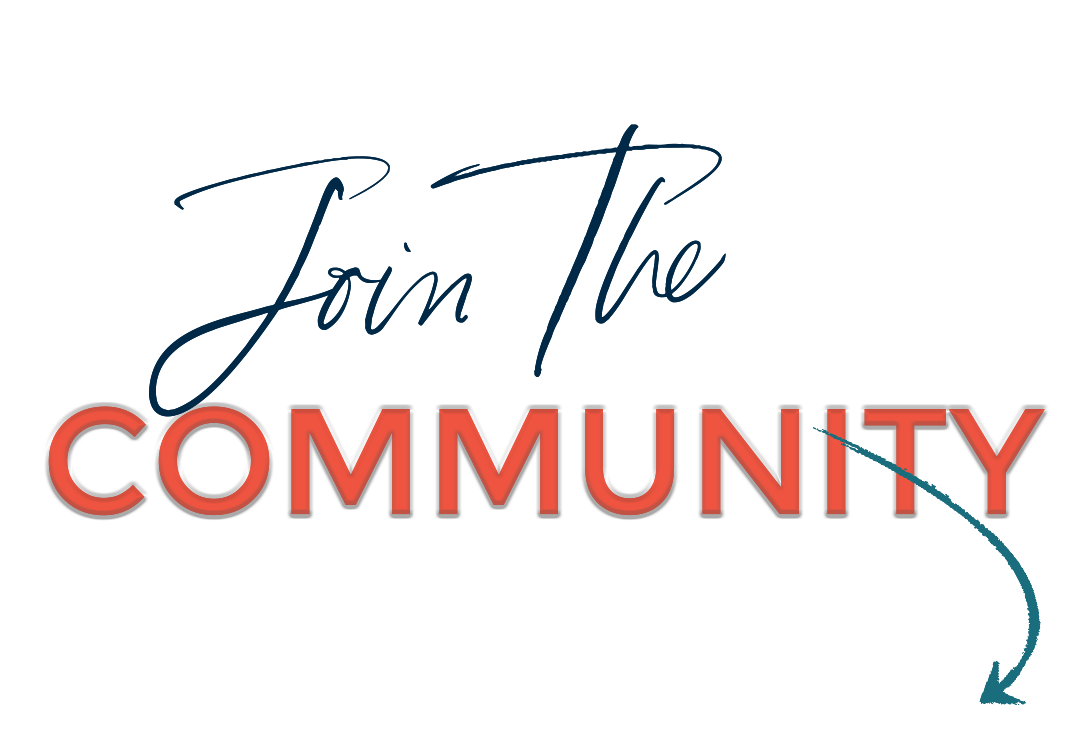 Within our members-only community, you'll meet new people, receive support, and gain access to exclusive trainings and free resources - all while learning how to move past your fear and reach your new goals.