Five Simple Steps To Becoming The Best Version Of Yourself In The Workplace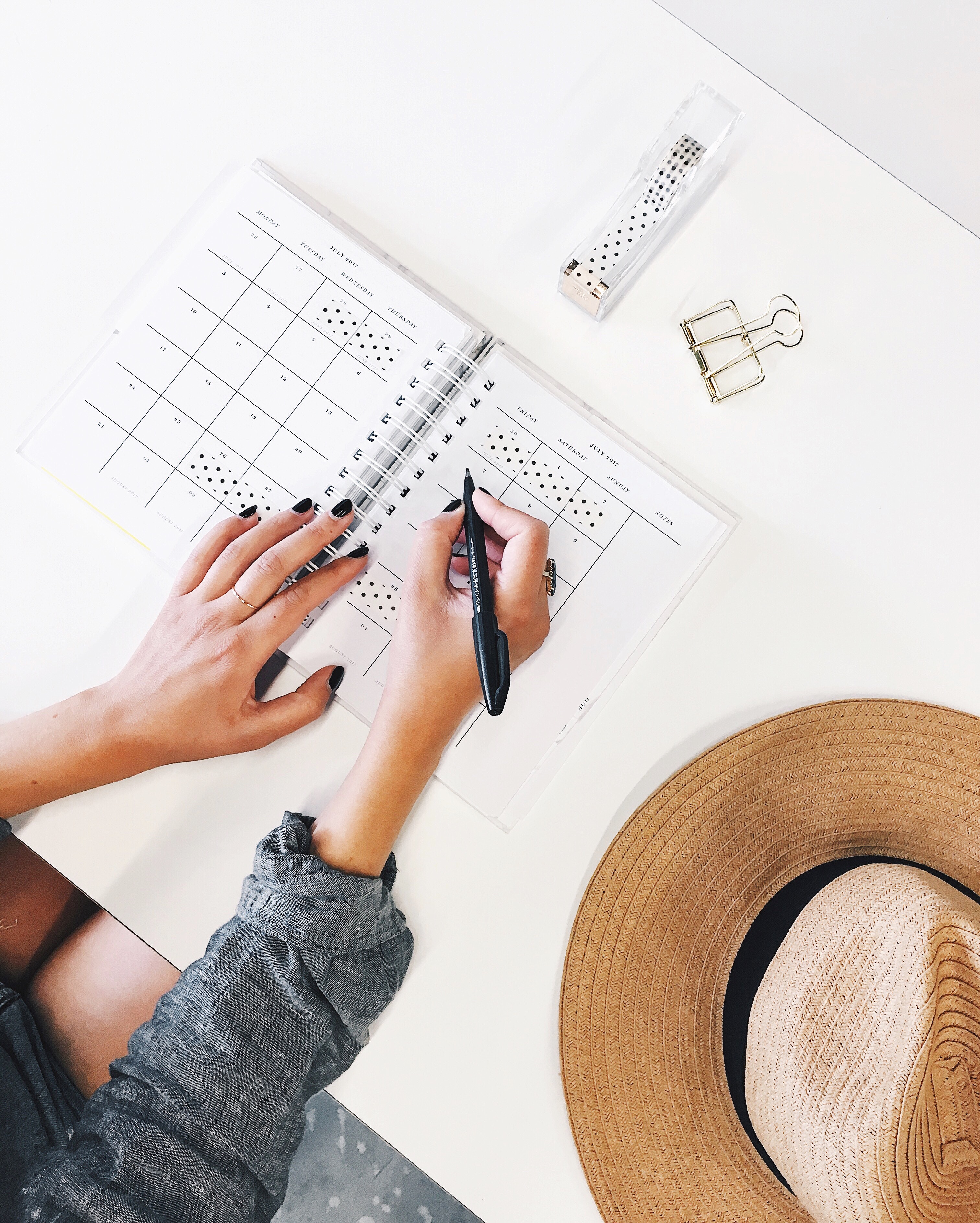 Are there times when you are under work stress and you say things you regret immediately? Maybe you are having trouble gaining your direct reports' respect, or your colleagues keep you at arm's length. These are signs that you may not be presenting your best self at work, and the problem may be costing you promotions and opportunities for collaboration.
I have been right there with you, but as George Eliot is believed to have said, "It is never too late to be who you might have been." My recent articles in FORBES details five changes I made to be my best self in the workplace — changes you can start using today to advance your career.