a revised and expanded edition of kimberly buchanan's
#1 international bestseller
Kimberly Buchanan is author of the #1 international bestselling book, Unlock Your Potential. She is also a speaker, an award-winning professional, wife and mother of two. You can find her as an expert contributor on branding, productivity and work-life balance in publications such as Forbes and Thrive Global.
Kimberly has developed a unique process that helps women use their unique skill sets to build a brand, beyond a day job. She believes that every woman can reach her full potential, if only she has the tools, resources and community to properly plan, while still managing work + family + enjoying life.
Kimberly's can-do attitude, experience and inspirational approach, has helped her develop a respected brand and authentically connect with audiences and courageous women across the world.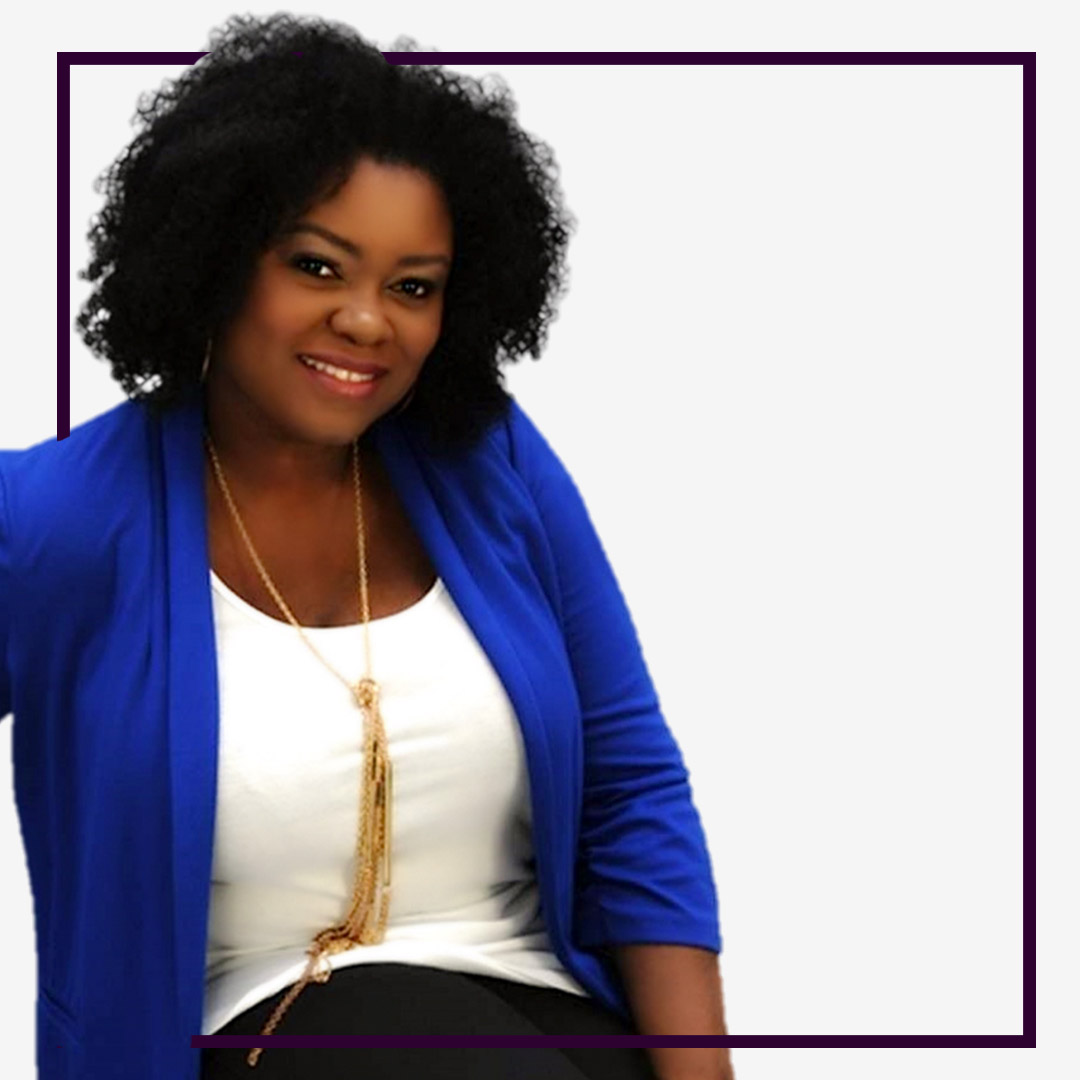 Kimberly Buchanan lays down a simple-to-follow and easy-to-implement system for unlocking your potential. What I love most about Kim's approach is that it helps us identify that to Be, Do, and Have—we must first start by doing, accepting and taking on less."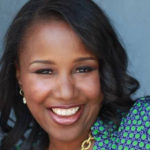 CeCe President
Motivational Speaker and Global Internet Expert