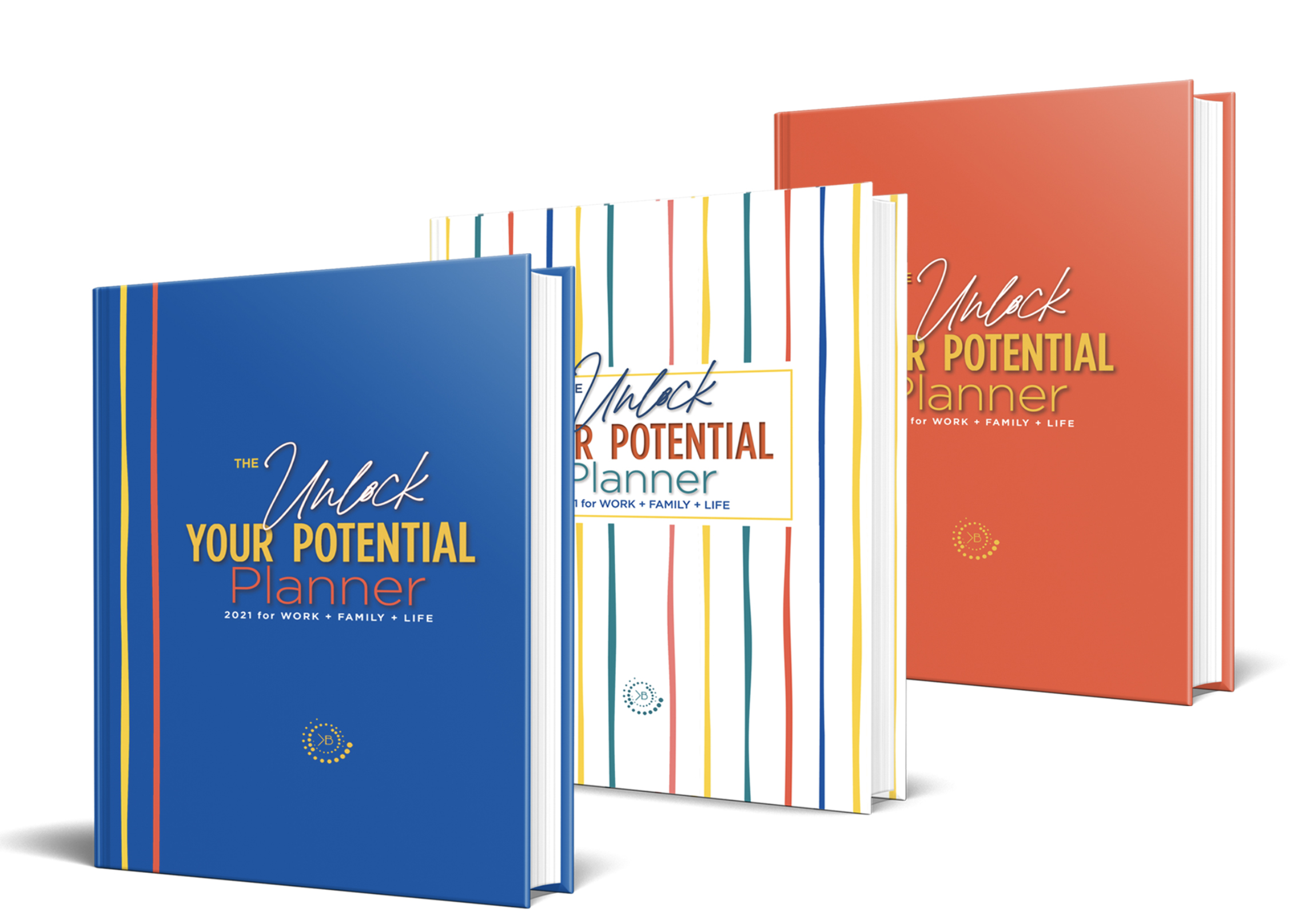 PLANWELL. LIVEMORE.
The Unlock Your Potential Planner is a weekly planning system designed for ambitious, busy people who want to reach new goals, while still managing work + family + life.
If you are inspired and motivated to take on new tasks and achieve new milestones, this is the ultimate planning solution you'll enjoy using every day!

Set Your Goals
Your planning journey begins with establishing the annual goals you want to achieve. The Wheel of Life exercise will help you determine specific areas that require your attention and focus. Use the results to set your annual goals in key areas.
Manage Your Tasks
Add the tasks from your Brain Dump Worksheet to your weekly schedule, so you can manage work, family and life. See your entire week at a glance and schedule your "me time" too.
Celebrate Your Wins
At end of the week, you'll check in with yourself and reflect on all the things you've accomplished. Prioritize your well-being by giving yourself time to relax, connect with friends and family, release stress, and prepare mentally for the week ahead. Review your annual goals at the end of each quarter and rate your progress. Identify obstacles that are standing in your way and what resource(s) you need to overcome them. Set small milestones you plan to achieve by the end of the next quarter. One you arrive, grab a few friends and celebrate your wins!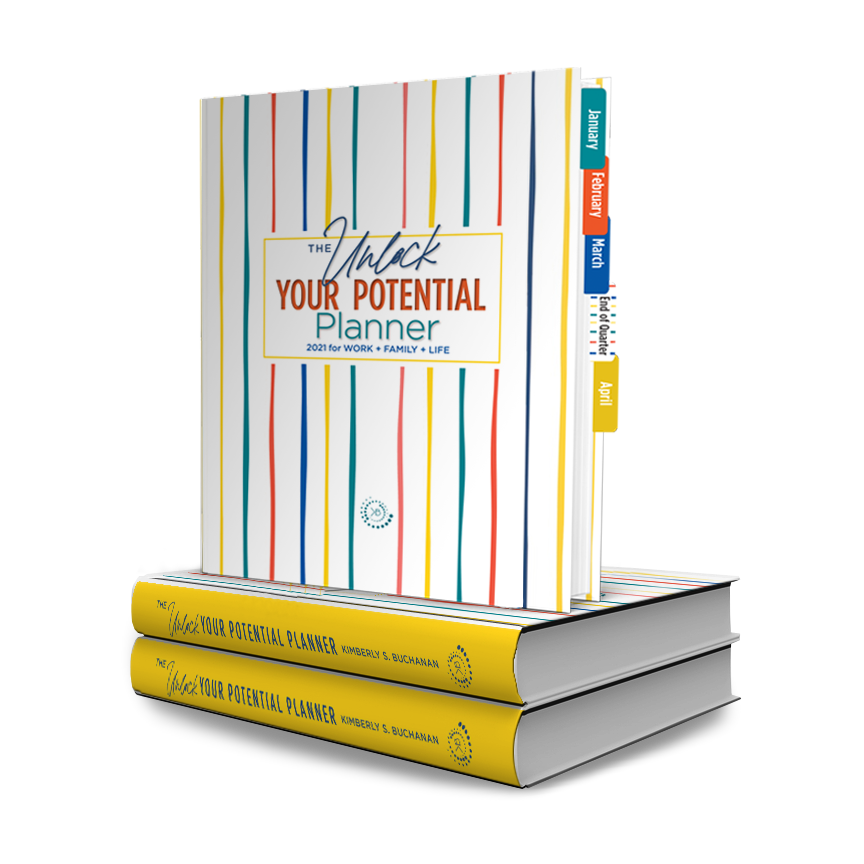 win at work.     win at family.     win at life.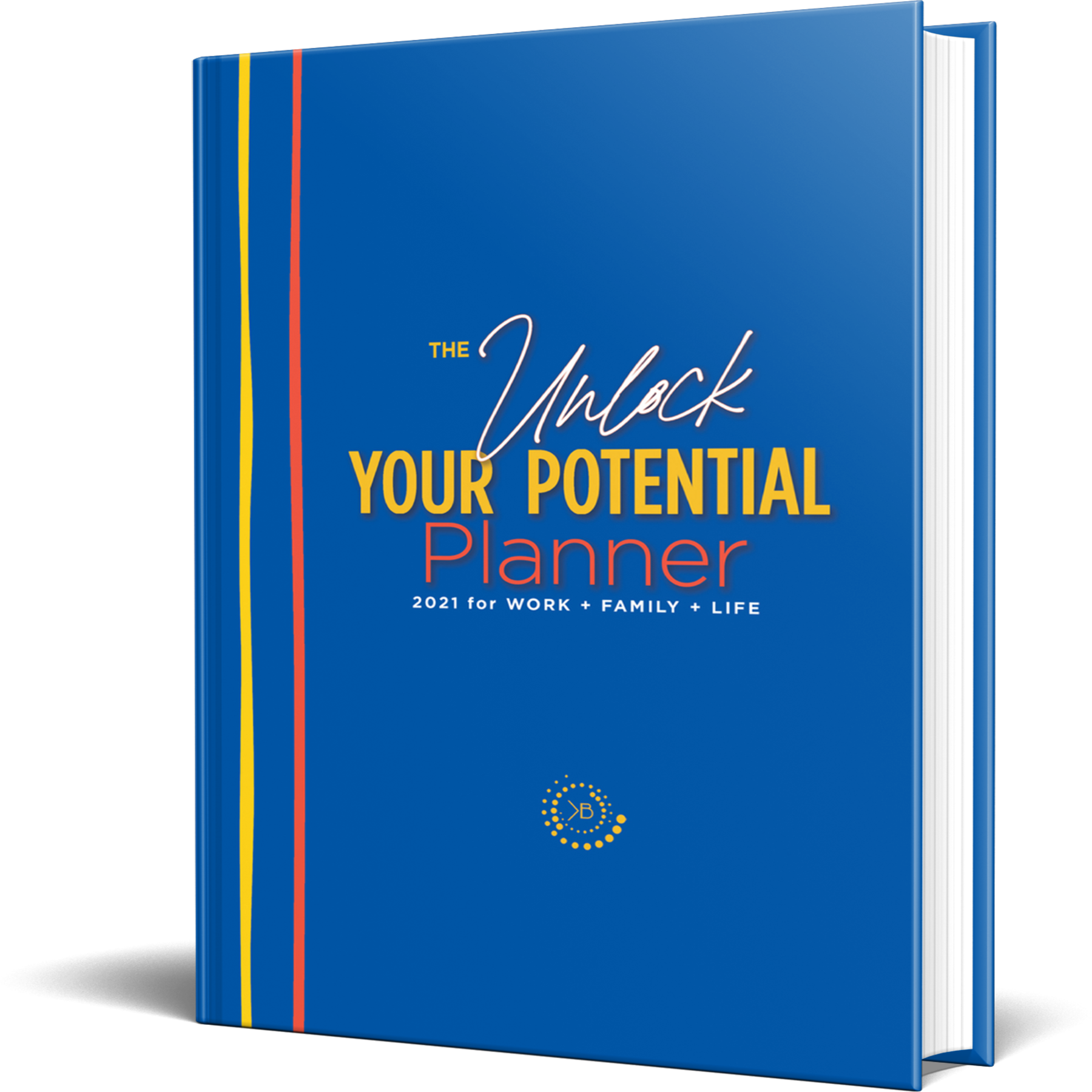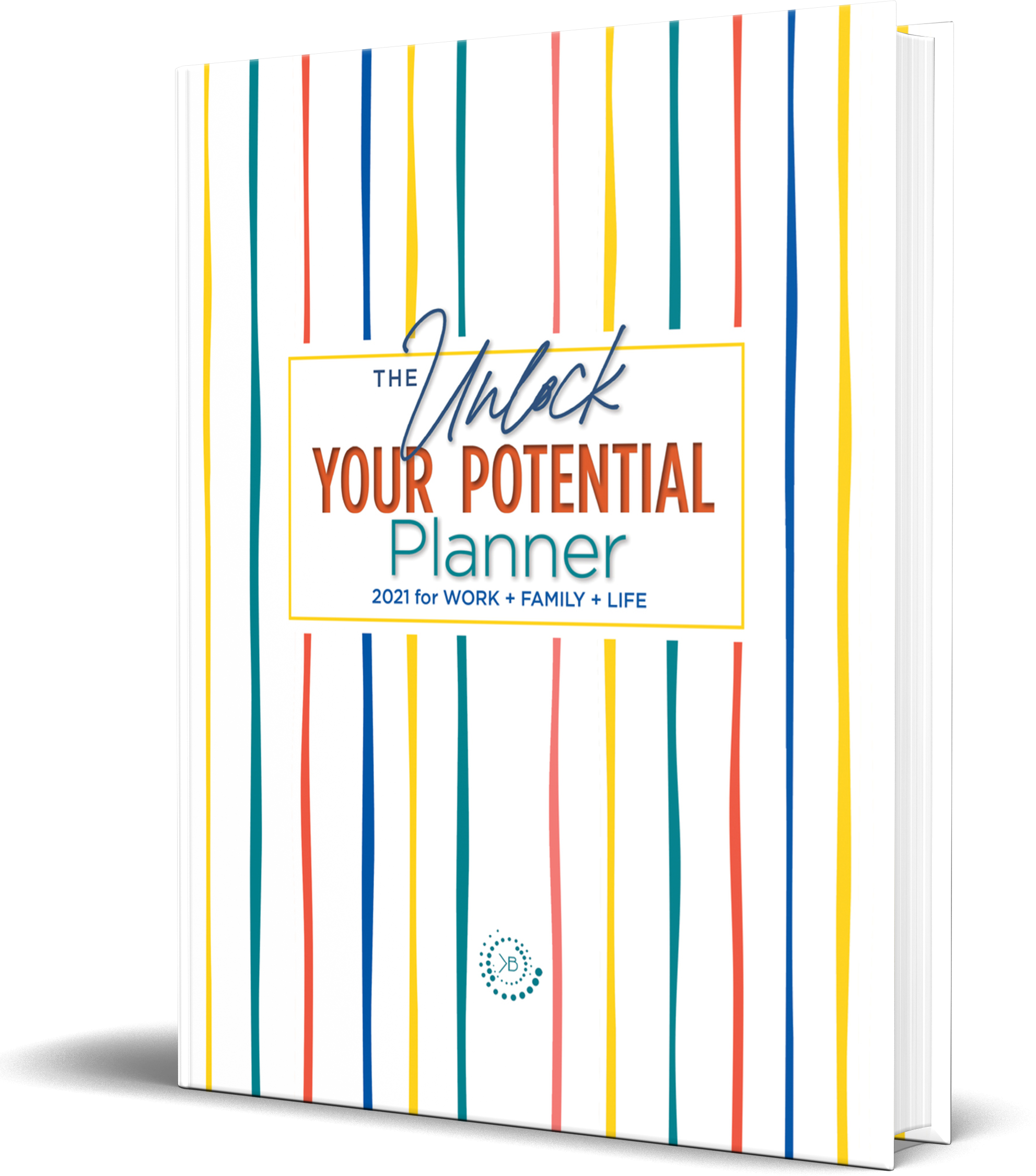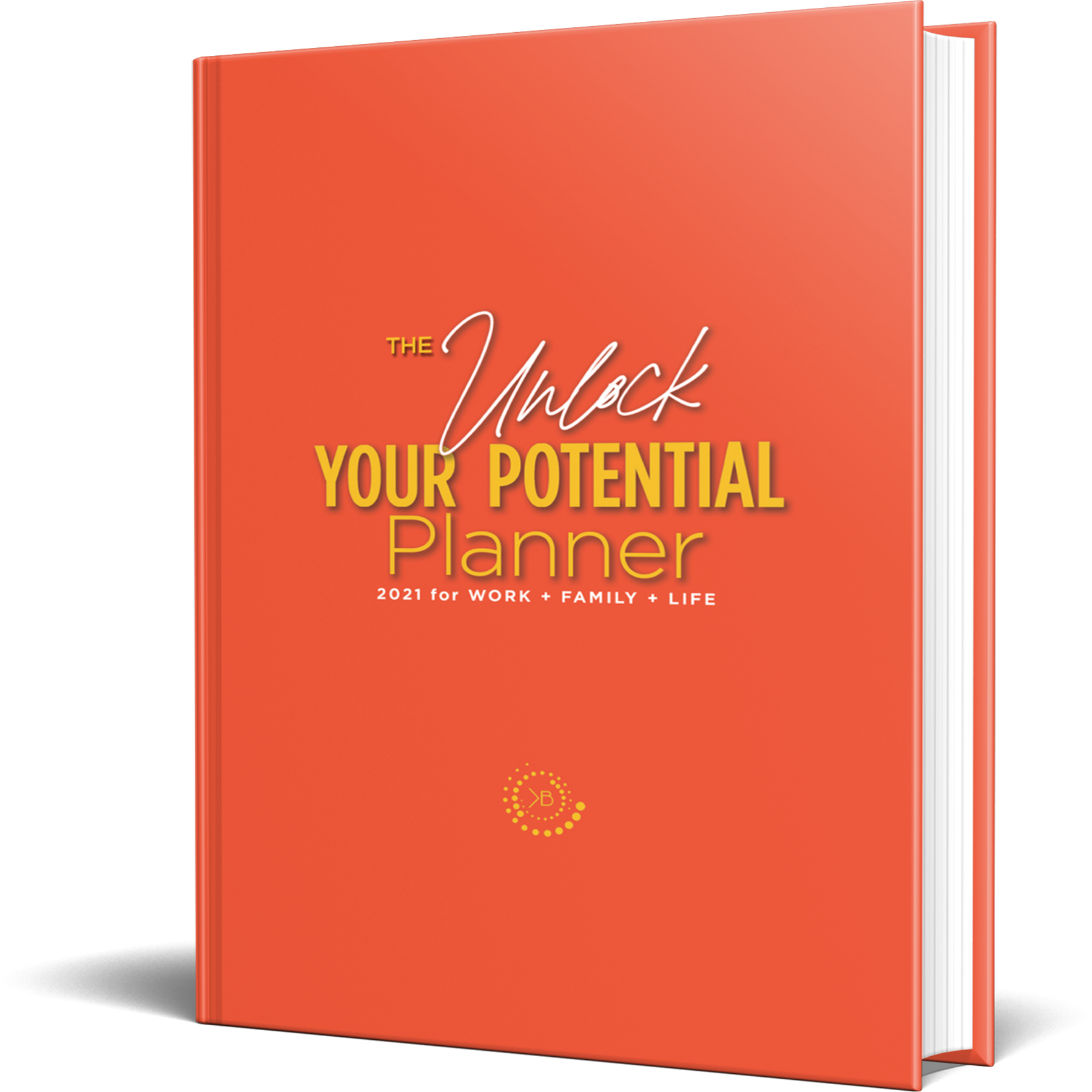 430 FULL COLOR PAGES FOR EACH WEEK OF THE YEAR:
 1. The Manifesto
 2. Annual Goals Planner
 3. Yearly Calendar
 4. Weekly Calendar
 5. Brain Dump Worksheets
 6. Weekly Reflection Worksheet
 7. Weekend Refresh Worksheet
 8. Daily Schedule
 9. End of Quarter Reflection
10. Milestones for Next Quarter
11.  Yearly Reflection
frequently asked questions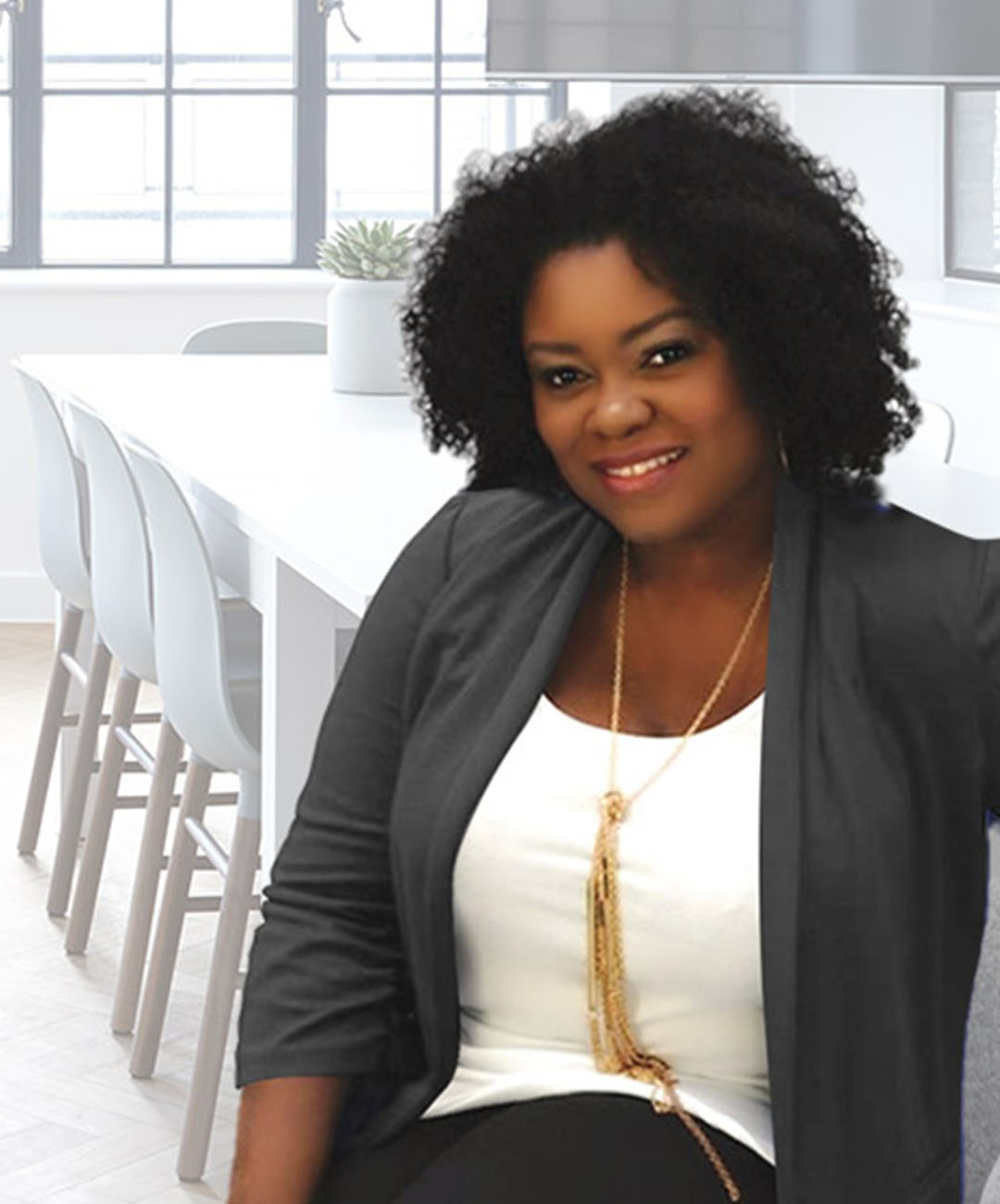 Created by award-winning corporate professional and international bestselling author Kimberly Buchanan
Our team is always standing by to answer your questions. Email us at info@kimberlybuchanan.com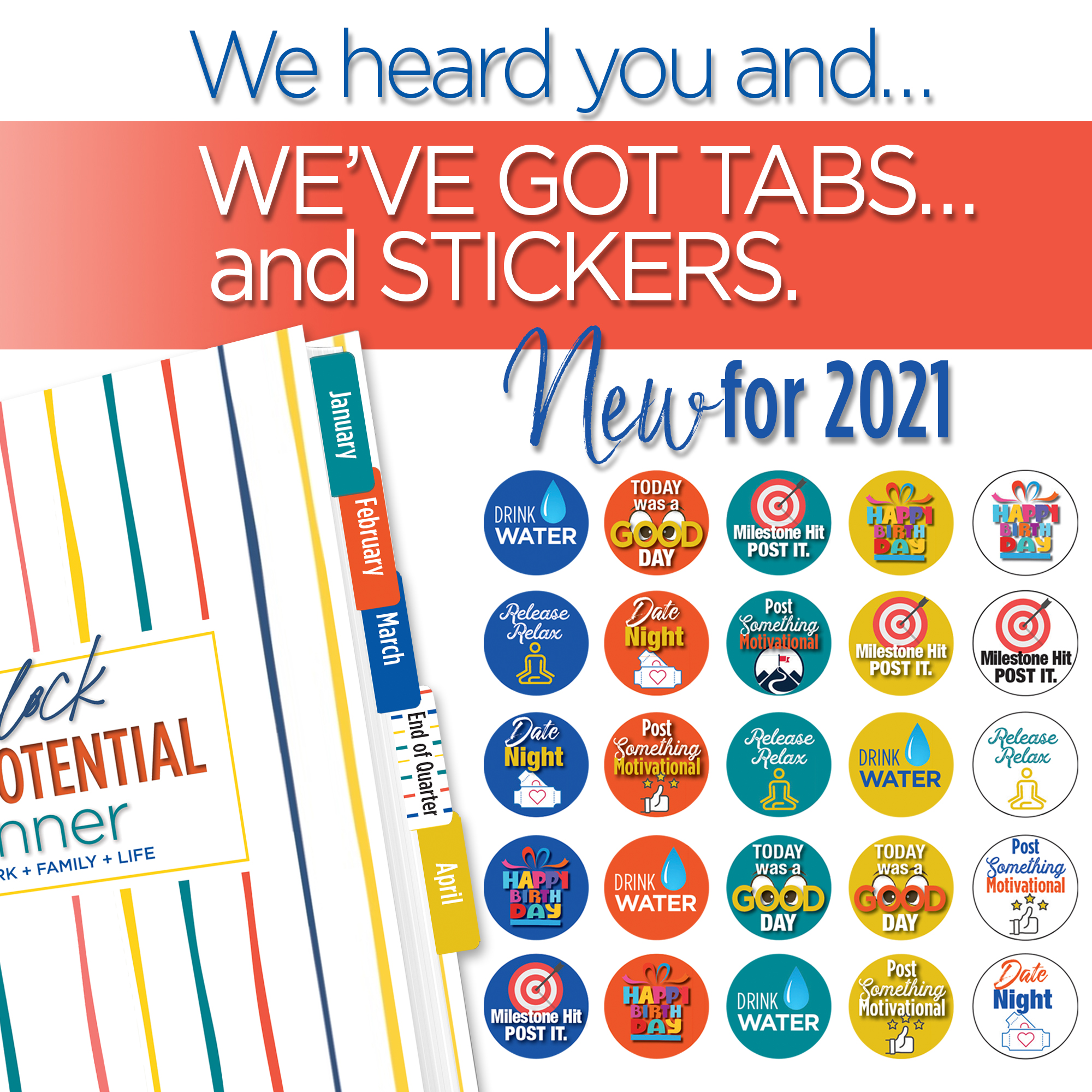 New for 2021!
We now have accessories for your planner.
Check them out here, in the shop.