SUMMARY
Being scared to take that leap and work on your dreams can stop you from achieving success. But as we learn from this podcast guest, the best way to get started is by taking small steps towards your goals.
In this episode, Chrishon Lampley joins me to share her amazing journey as a negociant, wine enthusiast and founder of Love Cork Screw Wines. We talk about everything from having the right attitude and skills to overcome the barriers holding you back from unlocking your potential, to some great advice on starting a new business and everything in between.
Don't miss this episode, grab a glass of wine, relax and let's get started!
You can also listen to this episode on Apple Podcasts, Google Podcasts, Spotify, Anchor, or anywhere you listen to podcasts!
EPISODE HIGHLIGHTS
(3:07) Guest intro: Chrishon Lampley
(5:09) How Chrishon started her business journey
(7:08) The mindset you need to take that leap
(10:27) How Chrishon finally owned her success
(14:04) Tips for creating multiple businesses that compliment your brand
(20:40) How to get your business in order properly
(22:08) Chrishon's advice for starting a business
(23:30) Final gems from both Kimberly and Chrishon
QUOTES
"I get told no every day and that's okay because I'm living out my dreams." – Chrishon
"If you don't just jump and do it, you'll never do it cause you will always find the reasons not to, just go for it." – Chrishon
"If your heart is in it and it's something that you're supposed to do, trust it will work out." – Chrishon
RESOURCE LINKS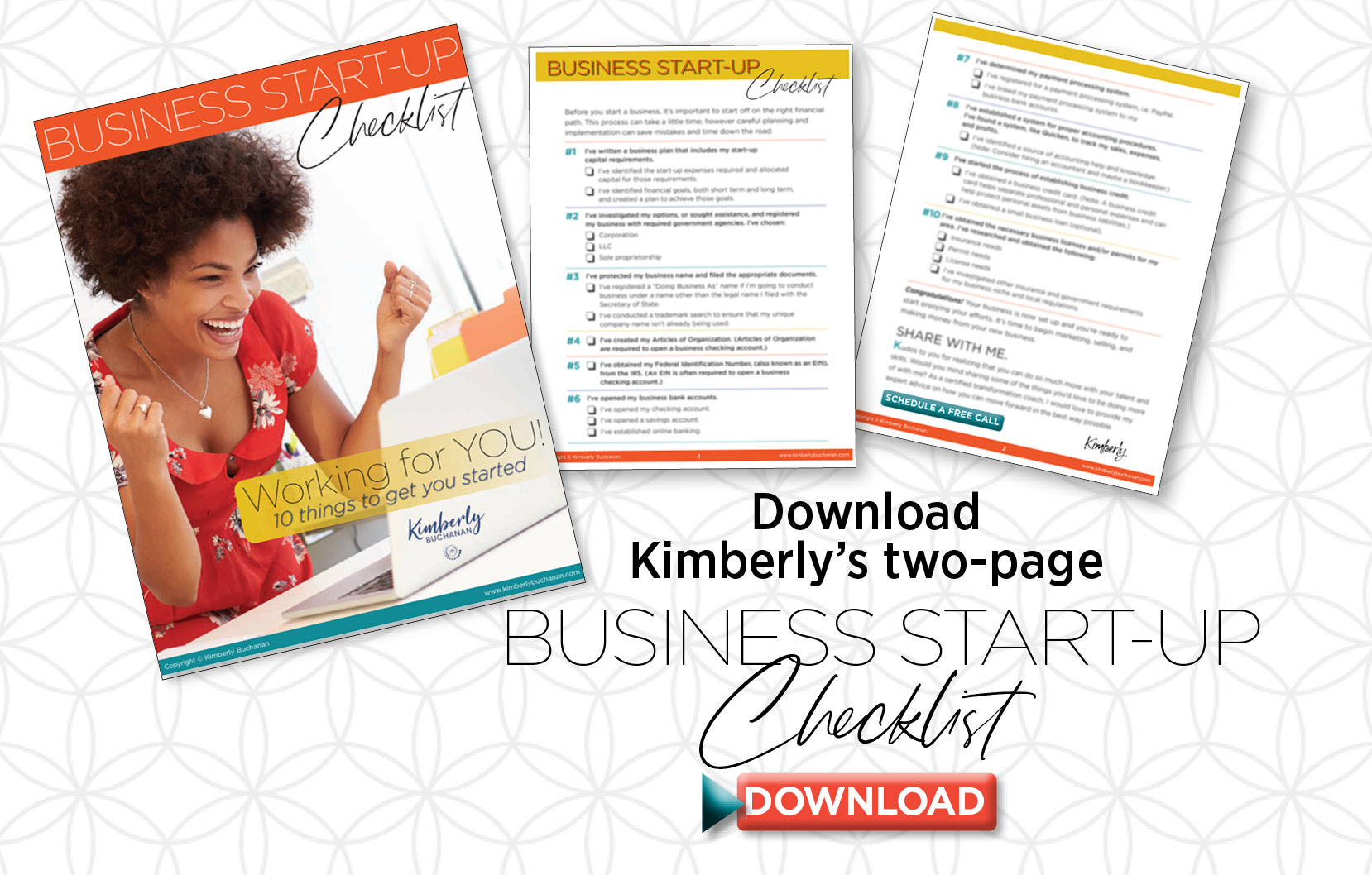 Free Business Start-up Checklist
Episode 5: Legal Must-Haves for Small Business and Side Hustle Newbies
CONNECT WITH CHRISHON LAMPLEY
Website
Use the code LOVE for 15% off
Be sure to watch the Unlock Your Potential Instagram page @unlockyourpotentialpodcast for your chance to win a free bottle of Love Cork Screw Wine.
PARTNER
Get $25 OFF your FIRST two Freshly orders
CONNECT WITH KIMBERLY
Website
Instagram
Facebook
Twitter
LinkedIn
Share your own stories with me on social about how you are using your skill sets to reach new goals with the hashtag #UnlockYourPotentialMovement.
If you want to do this work with me because you are picking up what I'm throwing down, email me about my one-on-one coaching program. I'd like to roll up my sleeves and help you Unlock Your Potential. CLICK HERE FOR DETAILS.