Coming Soon...The Unlock Your Potential Community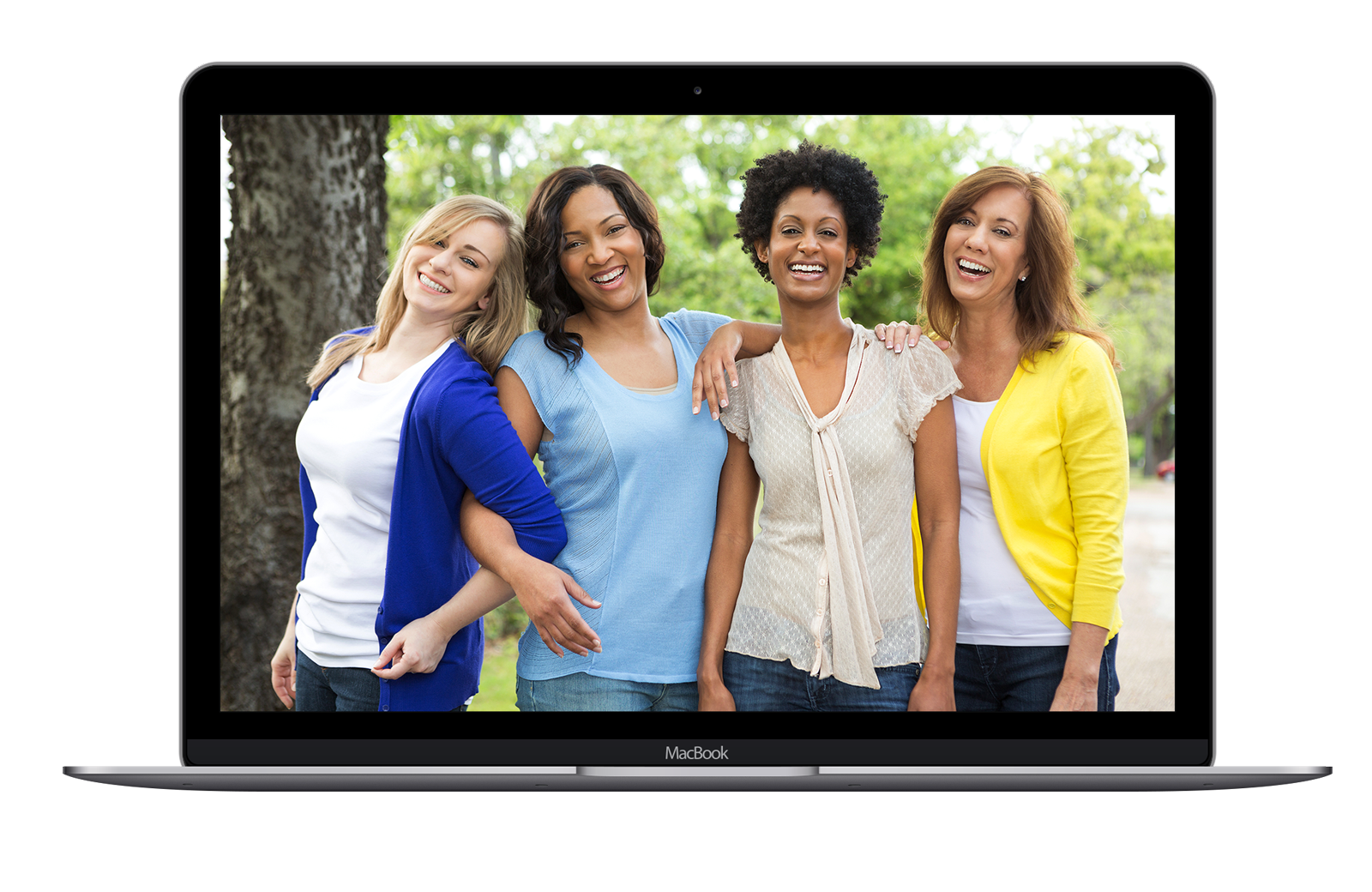 If you are ready to implement positive changes and become the BEST version of yourself, the new Unlock Your Potential Community is for you. Whatever you desire for yourself, our private community can help you move from stuck to unstoppable.
In the Unlock Your Potential Community, you'll connect with other women, receive inspiration and support, and have access to dozens of exclusive trainings and resources to help keep you motivated and ensure you are using your unique skillsets to get to then next level. Plus, members receive exclusive previews of new products and special discounts.
If you've struggled in the past with trying new things and reaching your goals, this community is for you. We're excited to share it with you soon!