In just five days, you'll reset in key areas of your life; and learn how making a few small adjustments will totally make a difference in your energy level, work productivity, decision making, and how you approach obstacles that are standing in the way of your goals. 2020 could be YOUR YEAR.... Don't let it pass you by. Reset and start fresh, today. 
RESET AND START FRESH IN KEY AREAS OF YOUR LIFE.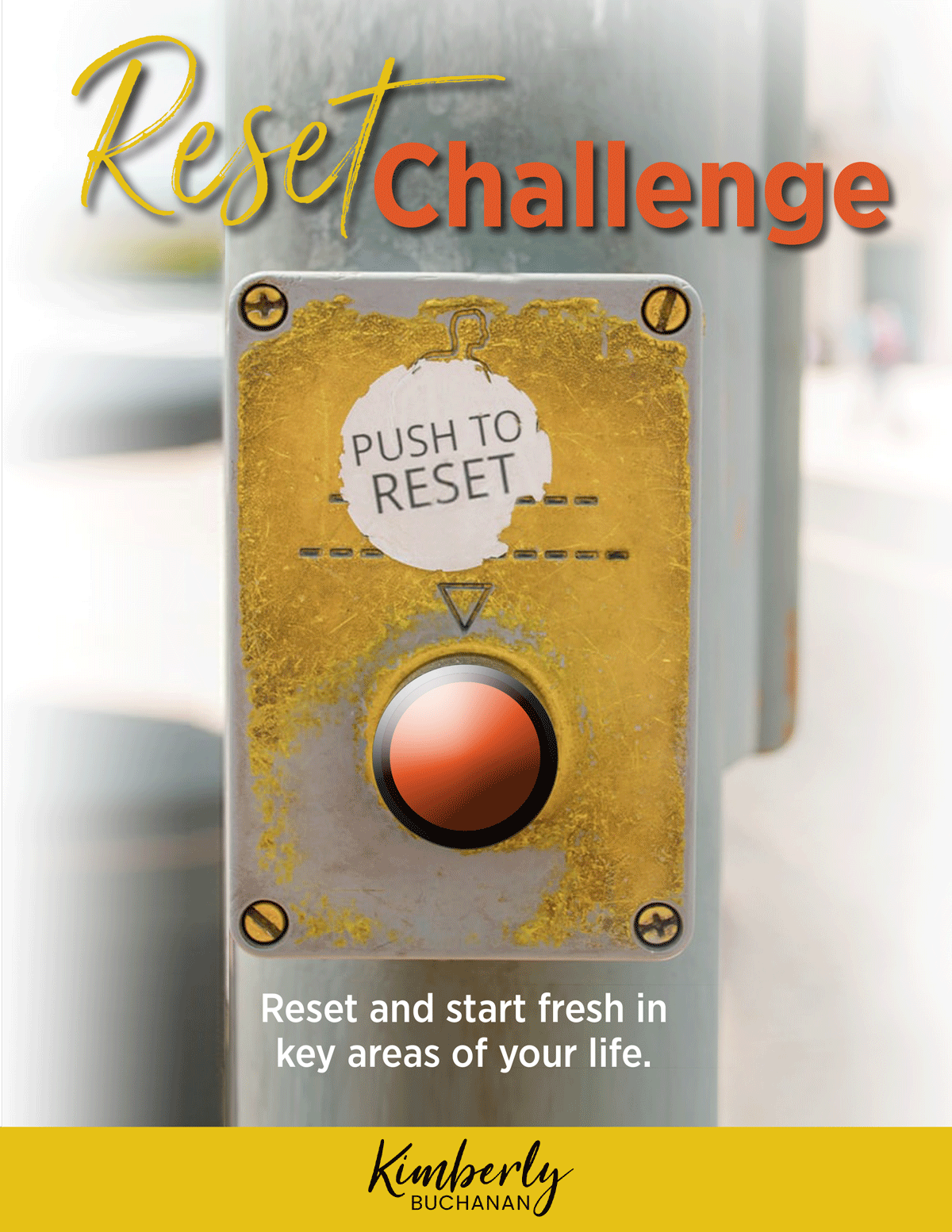 Three things you MUST be in control of if you really want to live YOUR BEST LIFE

The proven strategies of the rich, famous 

​​​​​​​and most successful people.

​​​​​​​

The #1 reason most people become stressed and overwhelmed, and how to set yourself up ensure you meet your goals.
$20.20 ( $99 VALUE )
INCLUDES A FREE BONUS FOR THOSE WHO COMPLETE THE CHALLENGE.