THE ULTIMATE PLANNING SOLUTION
For busy women who want to reach personal goals; while still managing
work + family + life.
$25.99
Putting your plans on paper is the first step to reaching your goals and living your best life. You want to control the way you use your time each day, instead of letting it control you.
The MORELIFE Planner will help you reach your goals; while still managing work + family + enjoying your life.
While creating The MORELIFE Planner, we thought about every type of woman that could benefit from something like this.
WHO IS THIS PLANNER FOR?
The Working Woman, The Family Woman, The Everyday Woman. She's passionate about her work + life. Ambitious, smart and always multi-tasking; she takes pride in finding a way to GET IT ALL DONE.
Her health and wellbeing are a priority, and so are those timeless moments with friends and family. She needs a blueprint, a little guidance, and perhaps a sprinkle of order to prioritize her to-do list. And some downtime for herself, too.
She wants to learn new things, explore and seek new adventures, and climb the ladder of success.
She is the busy woman with hopes, dreams and aspirations. And she's building the life She Desires to Live.
THIS IS FOR HER!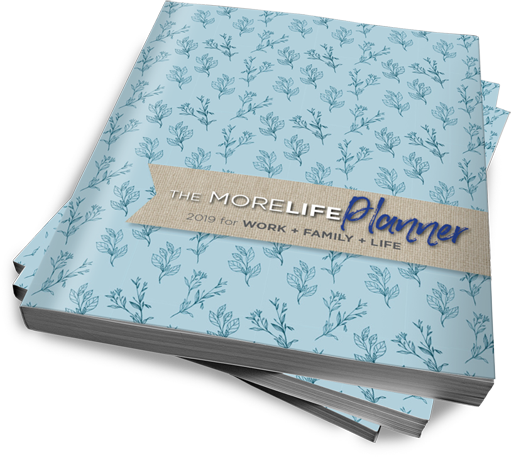 Color: BLUE
Calendar Year 2019 
Paperback Cover
52-week planner
To-do List
Annual and weekly goals, planning and tracking
Page Count: 429
Dimensions 9.25" height, 7.5" width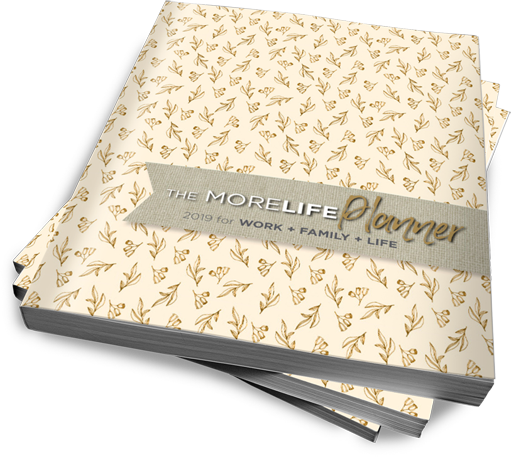 Color: GOLD
Calendar Year 2019
Paperback Cover
52-week planner
To-do List
Annual and weekly goals, planning and tracking
Page Count: 429
Dimensions 9.25" height, 7.5" width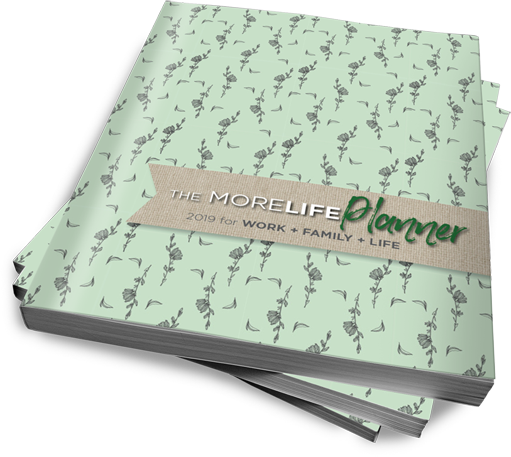 Color: GREEN
Calendar Year 2019
Paperback Cover
52-week planner
To-do List
Annual and weekly goals, planning and tracking
Page Count: 429
Dimensions 9.25" height, 7.5" width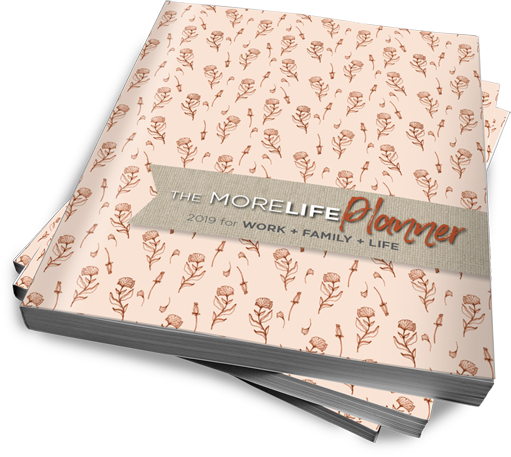 Color: RED
Calendar Year 2019
Paperback Cover
52-week planner
To-do List
Annual and weekly goals, planning and tracking
Page Count: 429
Dimensions 9.25" height, 7.5" width