A bestselling author, speaker and creator of The MORELIFE Method.
A Place Designed To Help Women Like You Reach
New Goals, New Dreams and Multiple Income Streams.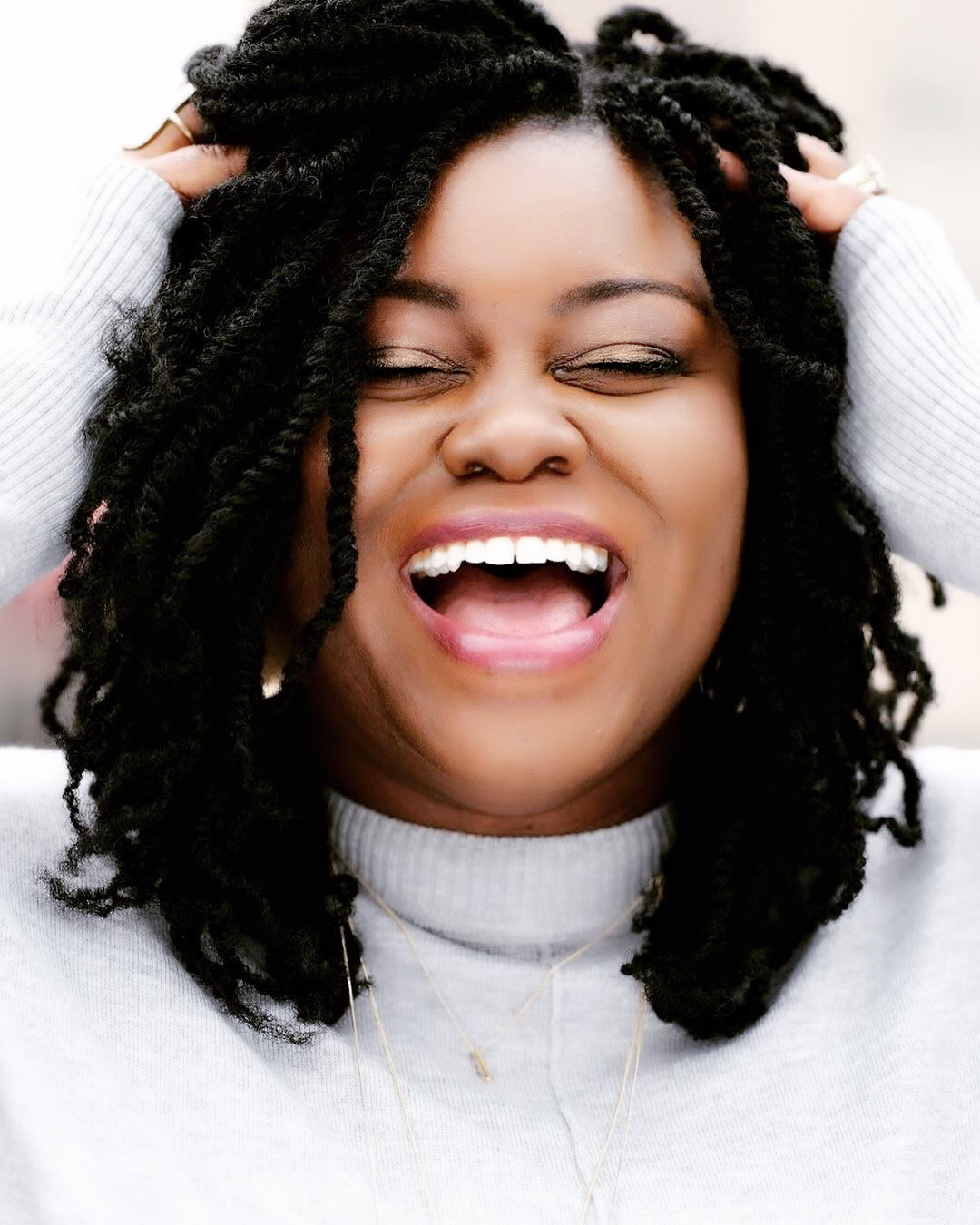 You know there's something MORE out there for you, but you don't know how to make it happen. You're not too sure about how to balance it all, the steps you need to take to get there or if you actually have what it takes. And you certainly do not want to put yourself out there and fail, so you've remained in your comfort zone. I know because I was once you. I recently surveyed more than 200 women who feel the same way, so you're not alone. Under my MORELIFE framework, I've developed tools, processes, and systems that will move you forward. What I have will help you manage your time, reach your personal and career goals, and still manage family + life. It's all a click away inside my Free V.I.P. Community. JOIN NOW.
The MORELIFE Method is the process I use to help you close the gap between where you are now - and where you desire to be.
Most people set out to do something and when they see there are things they need to overcome or put in place to get there, the mind starts to play tricks on you. This is expecially true if you are a woman with multiple other responsbilities. It can be overwhelming and we lose ourseves in the shuffle of it all.  But I'm here to tell you.. you can never live the life you desire to live, unless you properly plan to live it. Once you do the proper planning, you are well on your way to being more, doing more and having more of the life you desire to live.
That's what my method is all about - Planning Well and Living More.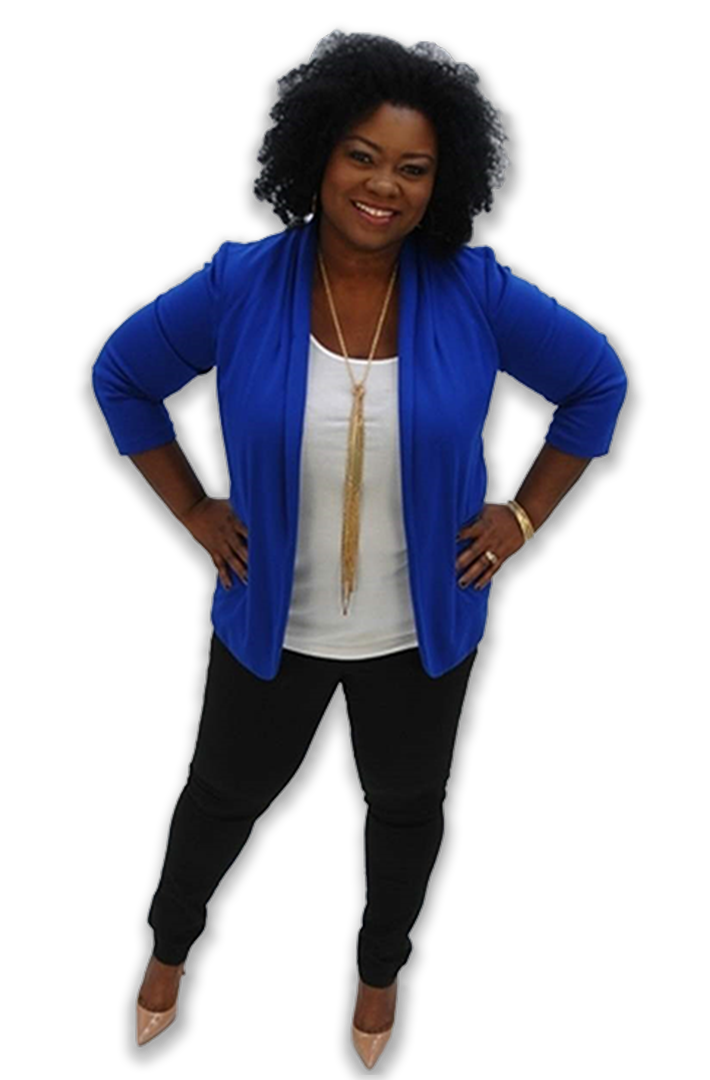 I'm passionate about developing plans and successful but healthy routines and processes, that move you from where you are now to where you desire to be in your career + life.
Give yourself permission to reset + restart. I've got you. Moving forward starts right here!
Join my list for free access to my
V.I.P. community.