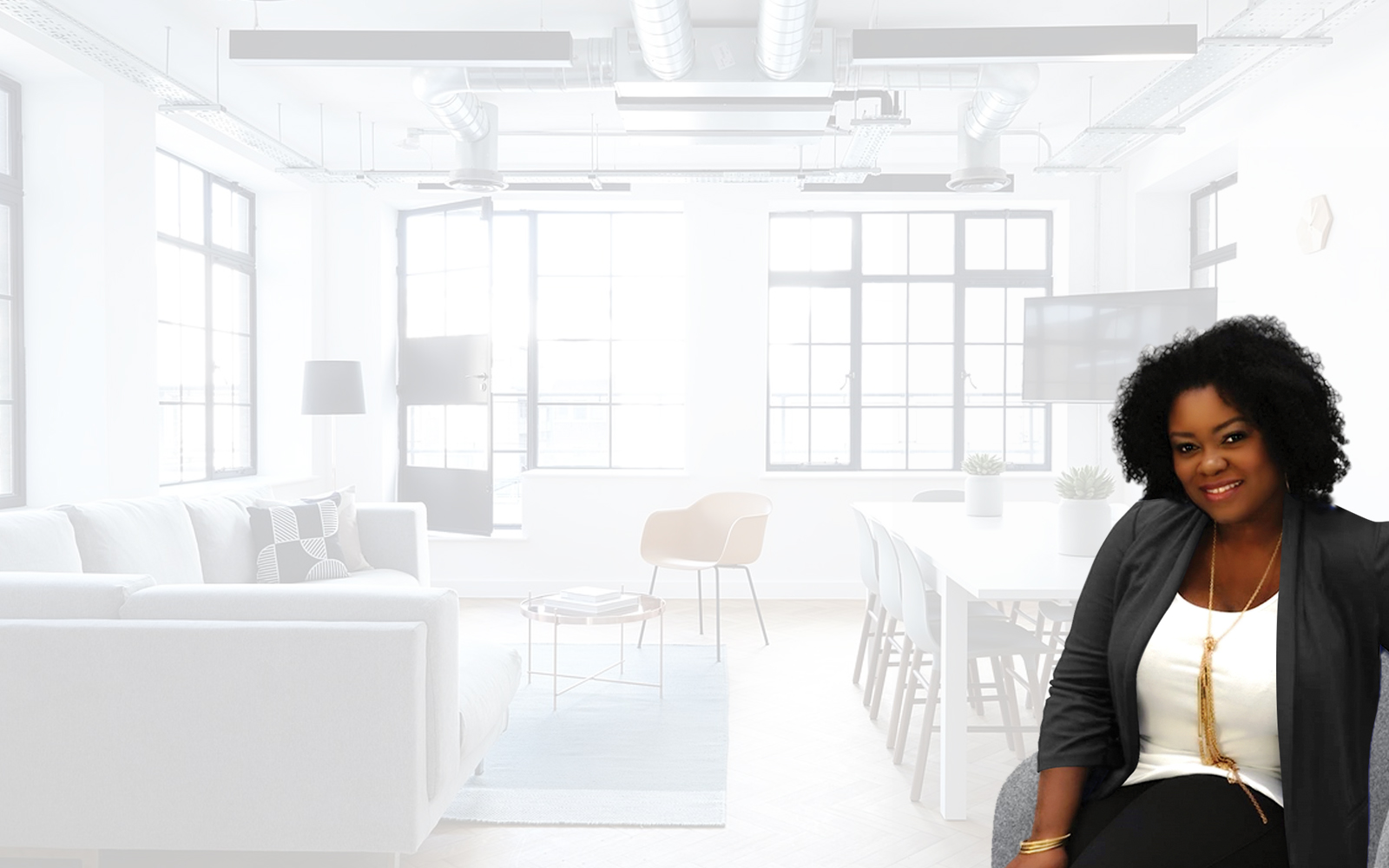 Use your career skills to make more money
THINKING ABOUT A SIDE HUSTLE?
You're not alone! More than 44 million people (including me) are using their career skills to create multiple income streams, from books and blogs to podcasts, speaking, consulting, small business ventures, real estate and more.
If you're ready to explore a side hustle, this is your aha moment! You can make more money and still keep your day job.
Get clear information and next steps in less than 5 minutes.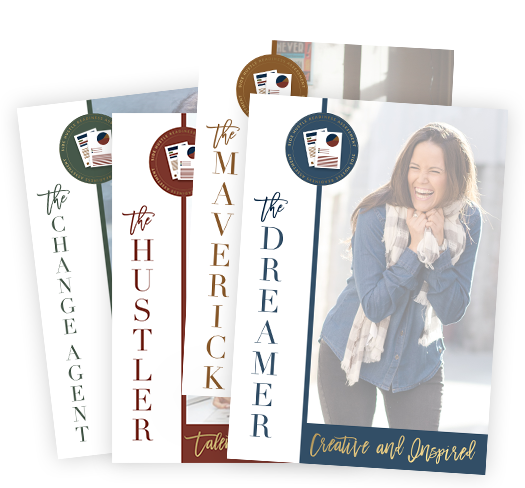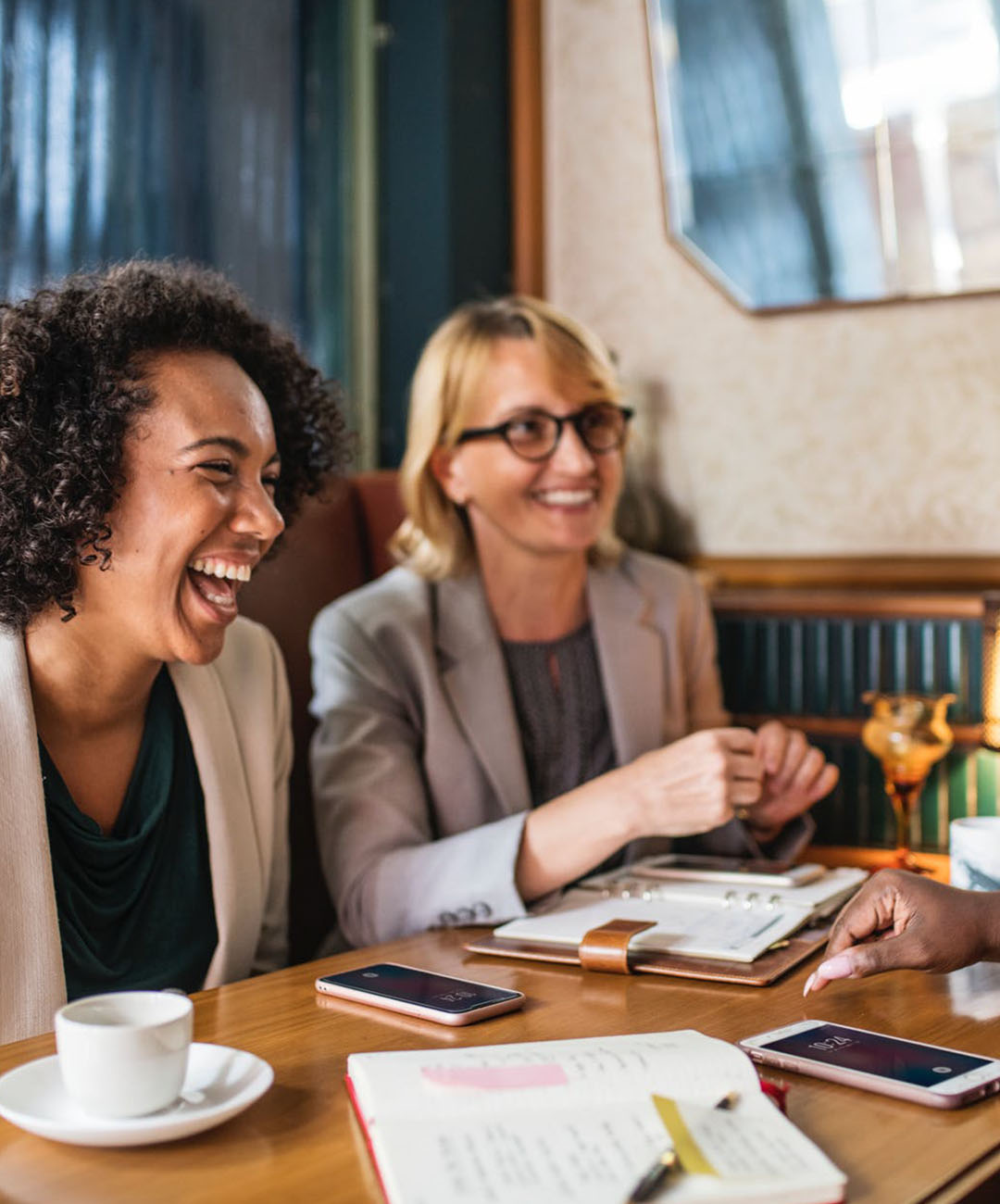 Join the Network
Plug into the MORELIFE Network. Within this inner circle you'll meet like-minded people, receive support, be the first to learn about new resources and exclusive offers, and gain valuable feedback, suggestions and direction along your journey.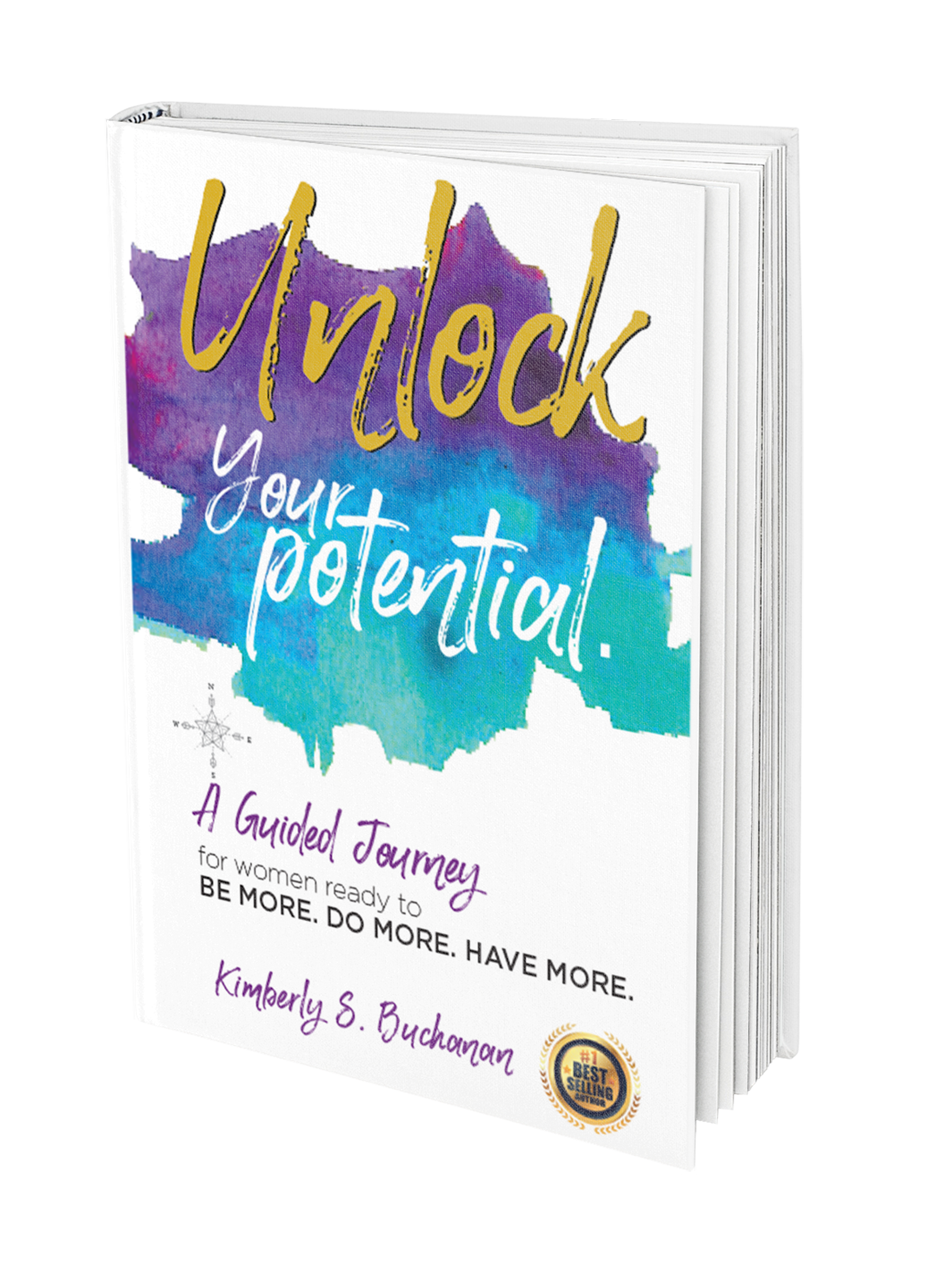 Order my #1 bestselling book

"Unlock Your Potential" is a guided journey for those who want to BE MORE. DO MORE. and HAVE MORE. This heart-felt, practical guidance will help you identify and overcome what's holding you back and help you unlock your full potential.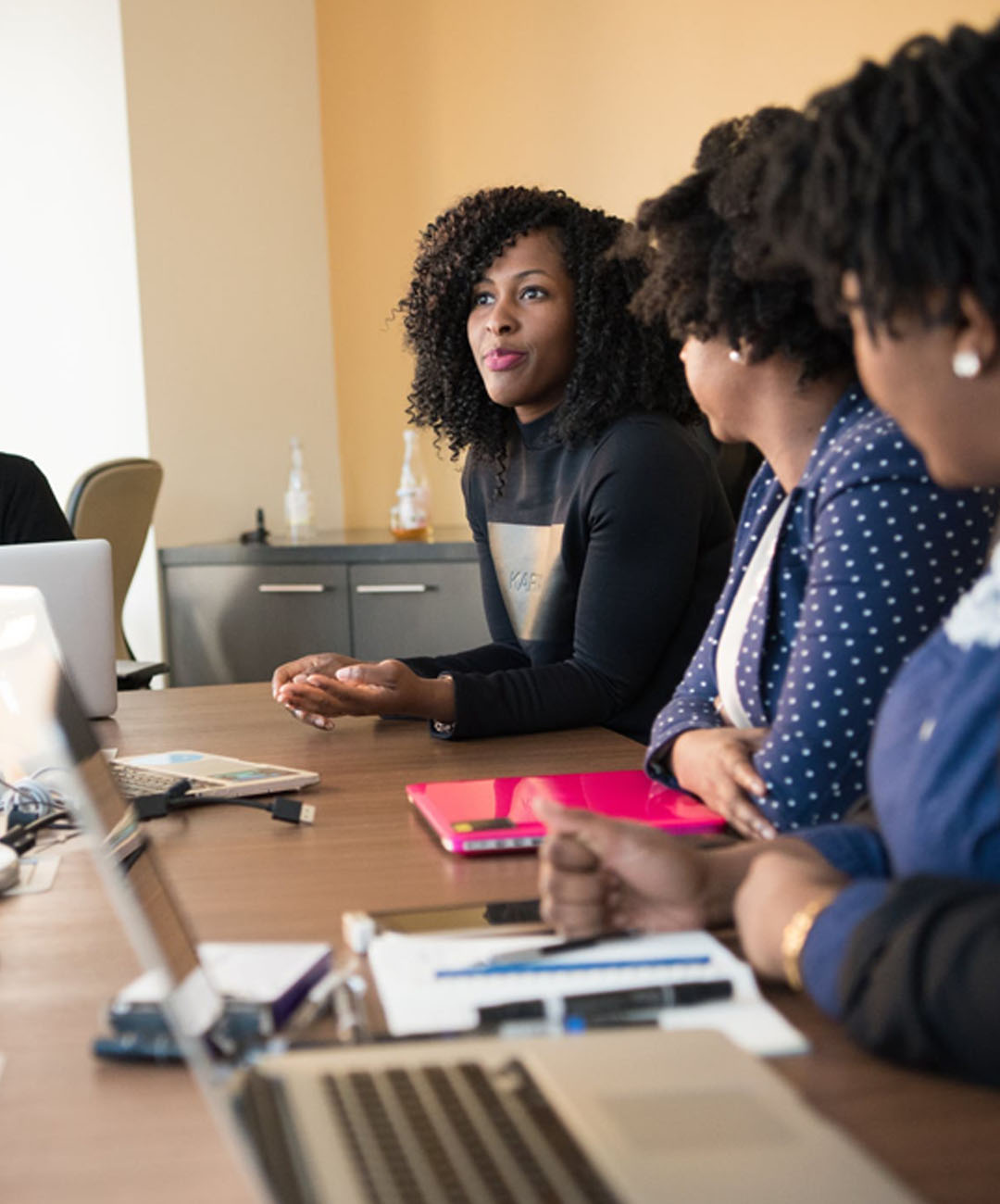 Sign up for one of my courses
Elevate: The Vision Workshop
Unlock Your Potential
From Idea to Bestseller
Building Brand U
1:1 Coaching
---
FREE Challenge
For Busy Women Who Want a Fresh Start at Big Dreams
This fantastic (and free) 5-Day Reset Challenge is for those who need a fresh start in several areas but have yet to begin doing something about it.
The free challenges comes complete with worksheets that will help you shift your mindset. Exercises are focused on your strengths,  eliminating barriers, assembling your personal dream team, resetting, and next steps to move forward to your ideal life.
You've waited long enough. It's time to reset with a new mindset and start fresh to reach your goals in the areas that matter most to you.
Hey there, let's stay in touch!
I love to share free tools and inspiration for career + life.